Catherine Poujol : Professor of History and Civilization of Central Asia at the National Institute of Oriental Languages and Civilizations INALCO, Member of the Board of Directors of INALCO, Chairwoman of the Student Life Commission, Director of the Observatory of Post-Soviet States since 2010, Head of the Sorbonne-Kazakhstan Institute Project from 2013. She has published more than a hundred articles and book chapters on the history of Central Asia from the colonial period to the Independent States, the policy of evolution and strategy since independence, sociology and transition history, comparing colonial, Soviet and post-Soviet periods, health, social issues, Bukharian Jews and other diasporas. More than 30 years of experience in the field of education allowed her to publish the "Dictionary of Central Asia" (Paris, Ellipses, 2001), "Islam in Central Asia: a new course", (Paris, Ellipses, 2001), "Uzbekistan: Crossroads" (Paris, Belin, 2005), "Central Asia at the crossroads of the worlds", (Paris, Ellipses, 2013). She is also interested in the history of mentality, applied social psychology in Central Asia and the prevention and management of numerous.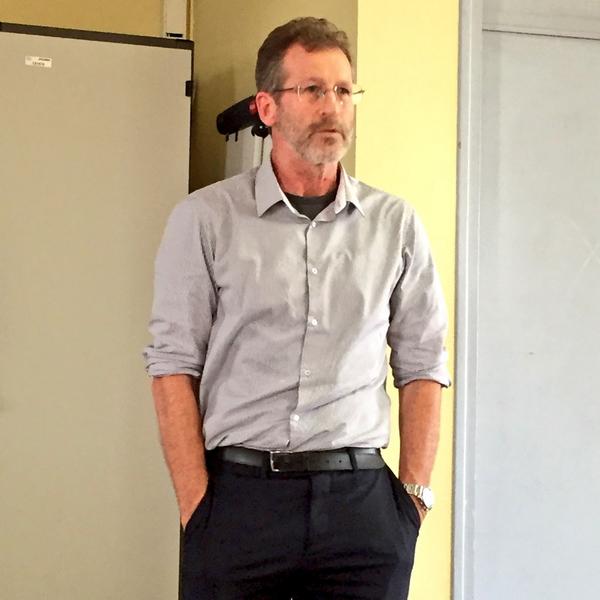 Hubert Javaux: Currently Director of the Support Service in Pedagogical Innovation and Digital Learning at Sorbonne Paris Cité (SAPIENS), whose main task is to improve the teaching practices of teachers at the university. Provides distance learning for digital courses in the New Sorbonne Master, as well as the process of the digital approach and social professional networks for students of the master's degree in public health.
Olivier Ferrando: Trained as an engineer, Olivier Ferrando worked for the French Ministry of Cooperation (1994-1996), the European Commission (1996-1998) and various international development organizations (1999-2004) in the Balkans, Central Asia and South Africa. He has a Master of International Law from Pierre Mendès-France University of Grenoble and a doctorate from the Institute for Political Studies of Paris. Currently he is a research fellow at the Center for International Studies (Sciences Po - CERI) and he teaches geopolitics, the theory and sociology of international relations, minority and indigenous rights, and project management cycle for development. Since 2013, he is head of the French Institute for Central Asian Studies in Bishkek, Kyrgyzstan, and he is responsible for the development of cooperation between France and Central Asia in the fields of humanities and social sciences.